Pines Property Management highly encourages owners to schedule appointments in order to dedicate one on one time with our residents. We encourage our residents to SAVE TIME and take advantage of online services.
BEFORE MAKING AN APPOINTMENT, PLEASE READ THE BELOW ARTICLES, IF YOU STILL NEED ASSISTANCE PLEASE CONTACT OUR OFFICE AT 954-438-6570. WE WILL ADVISE IF AN APPOINTMENT NEEDS TO BE MADE. APPOINTMENTS WITH A PROPERTY MANAGER MUST BE MADE DIRECTLY WITH THE PROPERTY MANAGER.
Click here for the callbox procedure :
Click here for modification procedures:
Click here on how to check the status of your modification
Click here for tenant procedures
Click here for an appointment with the property manager
If you require a decal for your community, please click on your community name below to ensure you bring all the necessary documents.
1. All vehicles MUST be present/registered to the property in order to have a decal placed.
If your concern is not listed above, please contact us before your scheduled meeting to ensure you bring all the necessary documentation/information. 954-458-9393
support@pinespropertymanagement.com
You will receive an automatic reply with your assigned ticket# Please don't send multiple requests. This will ensure your request is reviewed in the order in which it was received
Click the below link to access the calendar and schedule an appointment for all other items.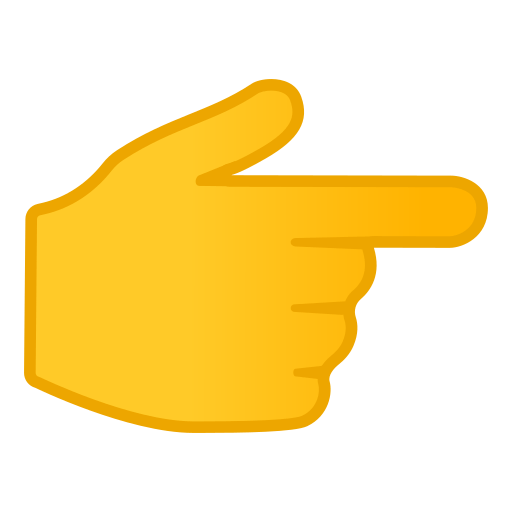 PPM APPOINTMENT REQUEST CLICK HERE