Thank you for your interest in renting a property within Silverlakes Community Association.
COMMUNITIES THAT ARE AT THE MAXIMUM RENTAL PERCENTAGE ARE LISTED BELOW
NO RENTING AT THIS TIME FOR THE BELOW COMMUNITIES
Silverlakes/ Emerald Springs ( NO RENTING AT ALL PERMITTED)

Silverlakes / Pelican Cove

Silverlakes/ Marina Sound (38 Phase IV)

Silverlakes/ Pelican Sound (37 Phase IV )

Silverlakes/Sapphire Sound

Silverlakes/Sapphire Pointe

Silverlakes/ Grande Cay

Silverlakes / Brittany Bay

Silverlakes /Sapphire Park

Silverlakes/ Sapphire Pointe

Silverlakes/Coconut Bay

Silverlakes/ Grande Cay
Should the community be at capacity you may be placed on the waitlist. You may email Support@pinespropertymangement.com with your Community and property address to be added. We cannot provide an estimate of when you will be contacted for availability to rent. Current tenants have the option to renew their lease agreements. Minimum lease agreements are 12 Months.
All applicants must visit www.TenantEV.com and complete their application.
A code will be required when submitting to ensure the application is submitted to the correct community.
**PLEASE BE SURE TO USE THE CORRECT CODE WHEN SUBMITTING YOUR APPLICATION |
Silverlakes Community Association Application Code 9387

Sapphire Park Application Code 6497

Tuscan Pines Application Code 10038

Phase IV Community,

( A.K.A Marina Isles, Pelican Isles, Pelican Sound, Marina Sound (CODE 6496)
You may be interested in renting a home in Silverlakes Community. Below is the procedure for tenant applications. Please review the below in its entirety to ensure there is no delay in processing your application. There are a few items to note before submitting your application please continue below.
QUALIFYING GUIDELINES FOR ALL SILVER LAKES COMMUNITY PROPERTIES:
We have streamlined the process to facilitate providing quality rental properties to qualified applicants as quickly as possible. In order to achieve this, we ask that you submit fully completed applications and provide all of the required documentation and information as accurately as possible.
PROPERTY OWNER REQUIREMENTS TO RENT
The current owner cannot have a balance over 90 days.
The current owner can not have any violations past the first notice
Property must be owned for 1 year NO EXCEPTIONS
Tenants should request all of these items from the owner before submitting an application via tenant ev. THe association is not responsible for refunding application fees in the event the application is denied due to any of the above.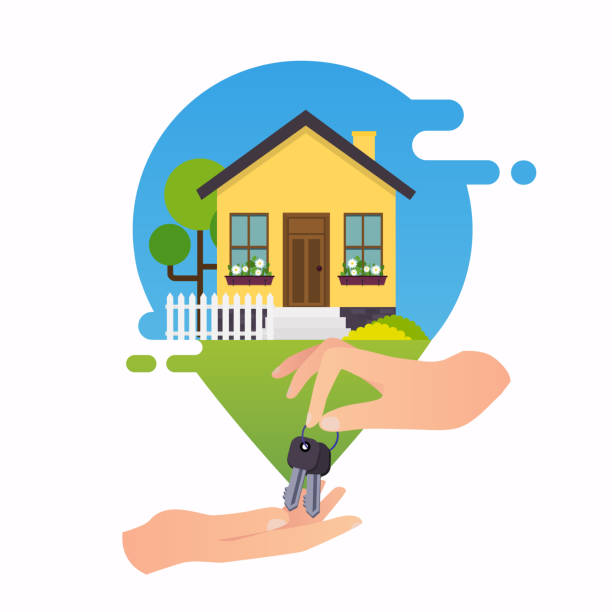 TENANT'S REQUIREMENTS TO RENT IN SILVER LAKES
Single application: Must have a credit score of 600+
Two applicants: Average must meet the minimum credit score requirement of 600+ ( Both scores will be combined and divided by 2 to obtain the average score to be used for consideration )
Must have a valid social security number
No evictions on record
Silverlakes Community is a single-family community and any persons occupying the property must be from the same family. (immediate family)
If the above requirements are not met the application will be denied. Verify the current owner account status.
Below is a general overview of the amendments:
No residence within SilverLakes shall be leased/rented without prior approval of either the SilverLakes Association or the affected Sub-Association.
All Lease applications must be submitted to Pines Property Management for processing.

All new tenants over the age of 18 applying to occupy property within SilverLakes must obtain a background check performed.

Investors are limited to no more than 10 total units within SilverLakes.

A cap on the number of rental properties is in effect.

The Association has stronger enforcement action against troubled tenants.

Leases must be a minimum of 12 months.

No unit may be occupied by a registered sex offender.

The applicants must confirm with the management company prior to submitting an application if the community is at capacity.
Silverlakes communities have a 10% cap on rentals. Only military personnel is exempt from this requirement, upon the representation of deployment paperwork. This is subject to board review)
These amendments are effective as of January 23, 2021. Effective this date, all potential leases must be reported to Pines Property Management, to be processed in accordance with the Association's amended language.
Below are some common questions regarding Silverlakes Tenancy
1. What is required to submit an application?